About Freedom Systems
Freedom Systems is the first Managed Service Provider in Taiwan, which features customized information outsourcing services according to the development needs of the client company.
Redefine IT Management with us as your Strategic IT Partner
Empower Enterprise
Break away from purchasing thinking, provide a more flexible and diverse product and service portfolio, and create a comprehensive IT solution integration platform.
Improve with our Team
There are no restrictions on the qualifications, abilities or scope of work of team members, allowing each other to inspire and challenge, pursuing excellence, and demonstrating high growth momentum.
Co-create with Ecosystem
Professional services are the catalyst and binder between the market and enterprises, which allow to establish cooperative relationships and create mutual benefits.
Never-ending challenges in digitalization— Enterprises need tradition-subverting IT innovation methodologies
Managed Service represents the future of the IT industry. As market products become more and more complex, enterprises look forward to a highly integrated single service platform to reduce operational risks of information infrastructure and unpredictable IT investment.
Eliminate the black hole of IT cost management
Subscription service makes resource acquisition and management more flexible
Cutting-edge professional technology
The third-party service team assists enterprises in promoting digital transformation
Improve information product life cycle
Painless landing of solutions achieved through professional Managed Service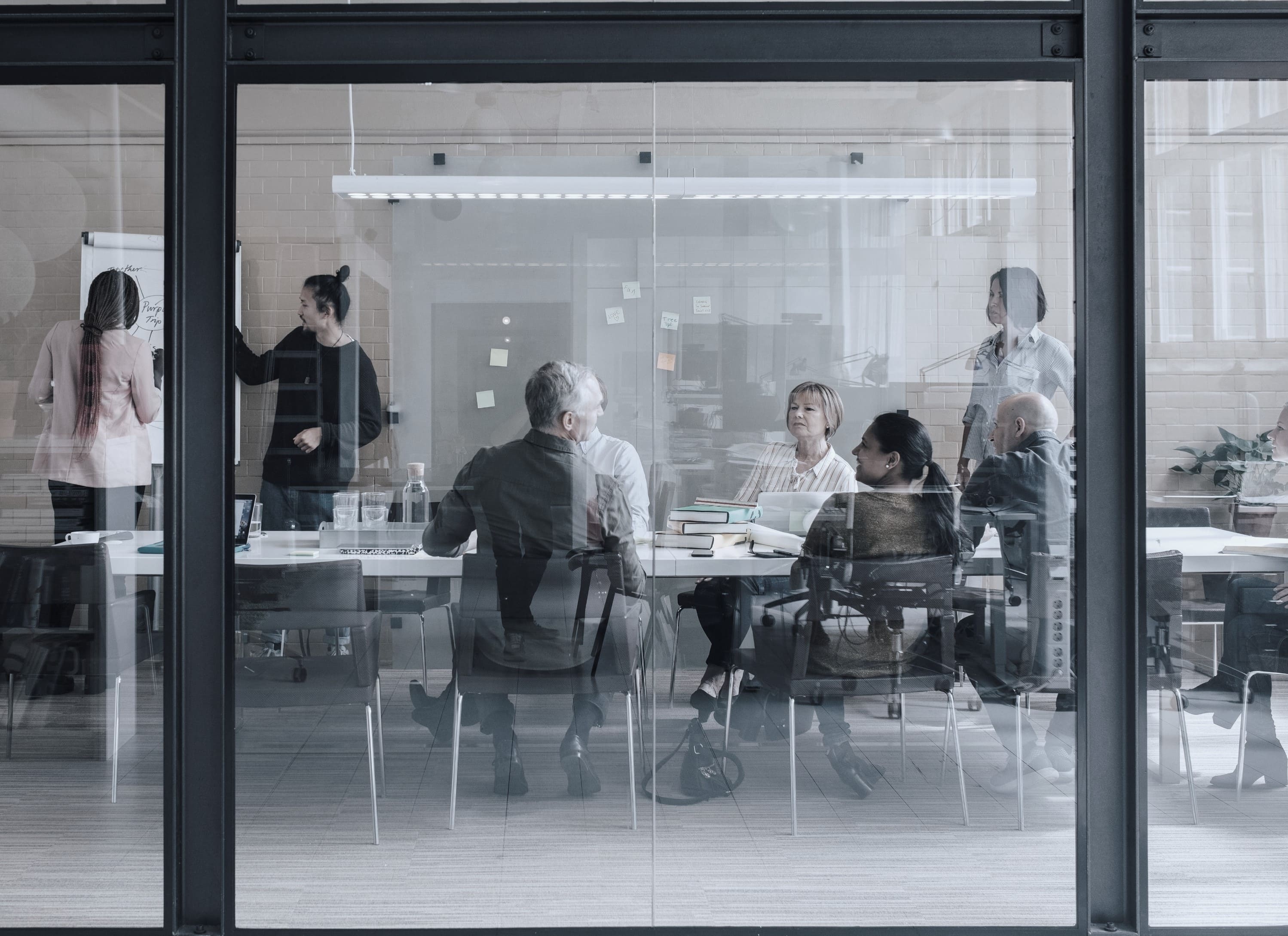 Our Team
Service Consultant
Understand your information trouble at the first time and offer professional advice, providing clients with the latest ICT information and resources.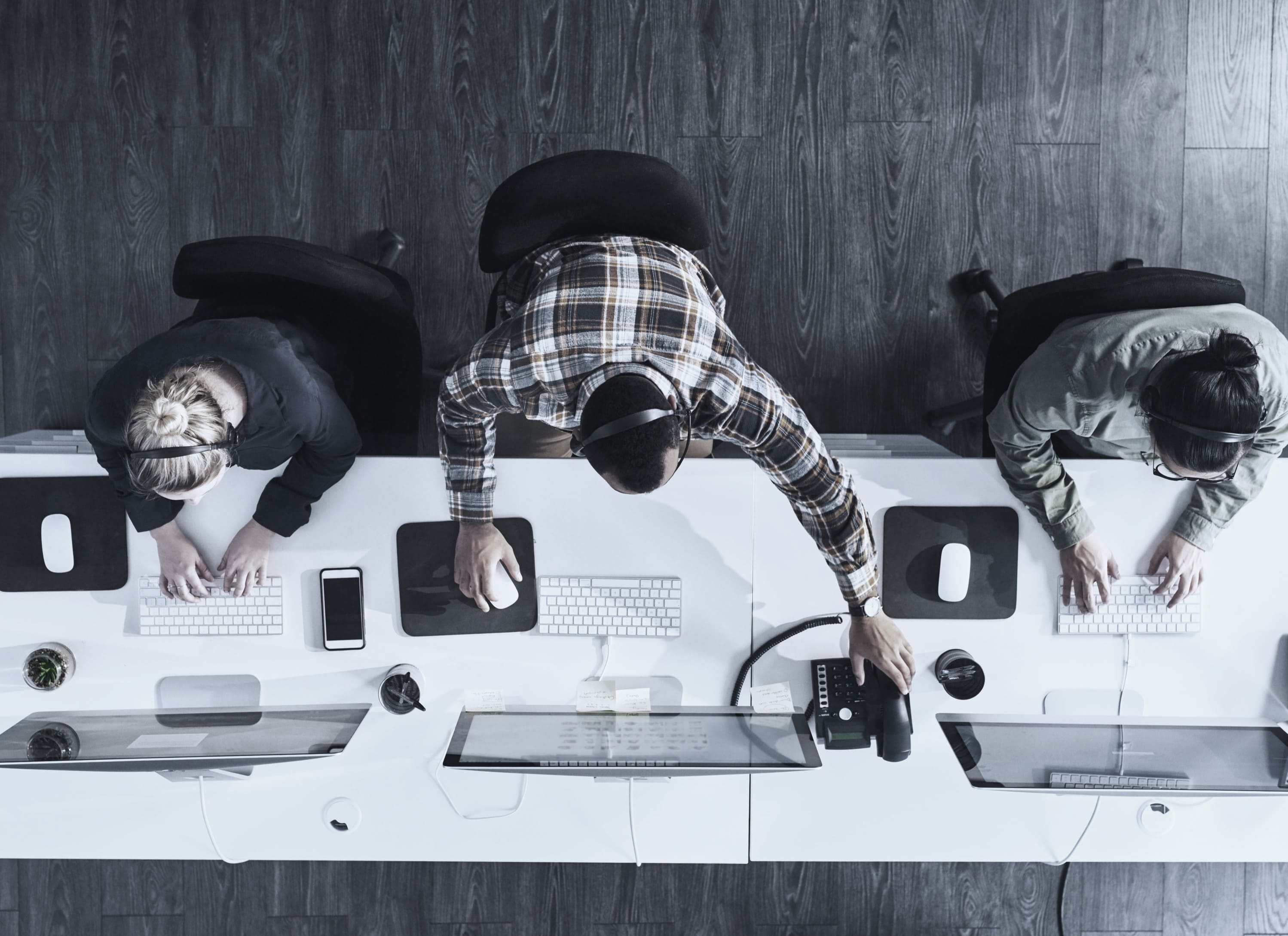 Our Team
Engineering Team
A comprehensive technical service team can help clients define and troubleshoot problems immediately and efficiently.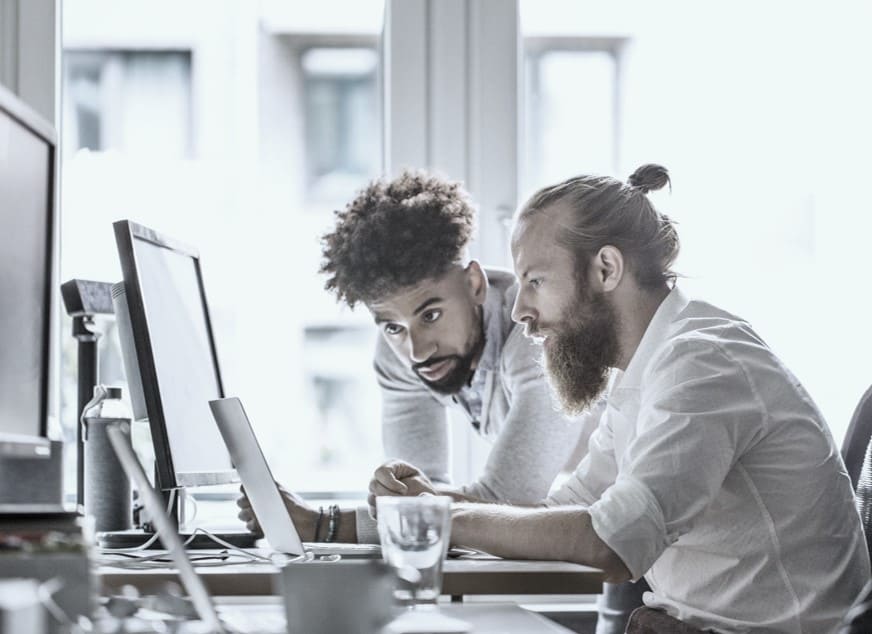 Our Team
Presales Consultant
Professional pre-sales consultant, through years of practical experience, effectively plan customized enterprise solutions.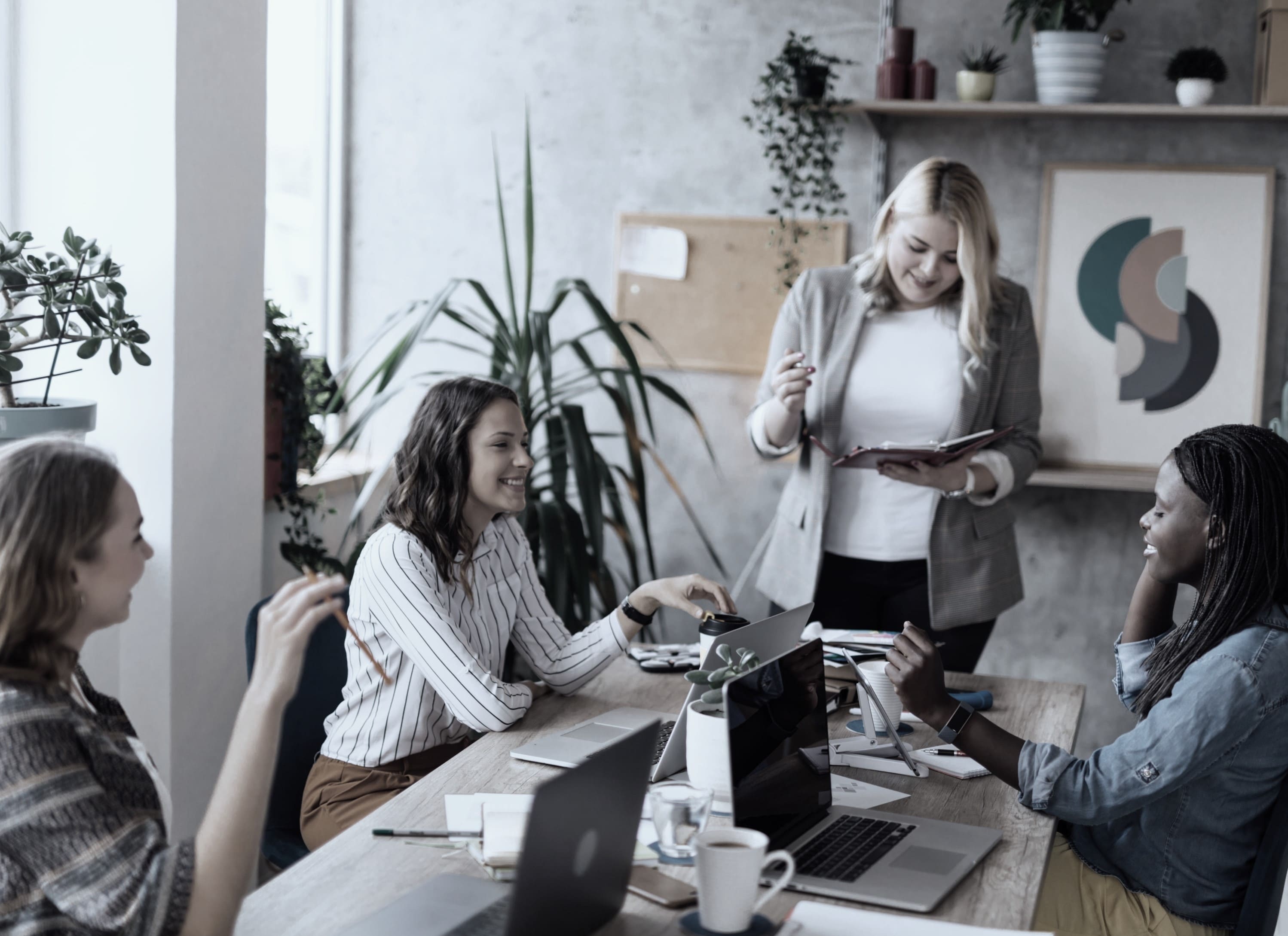 Our Team
Customer Success Manager
After becoming a long-term business partner, CSM will serve as a communication bridge between corporate clients and IT teams, assisting corporate growth.

Our Team Service Consultant
第一線了解您的資訊困擾並給予專業建議,並提供客戶最新的ICT資訊與資源。
Our Team Engineering Team
全面性的技術服務團隊,能即時高效的幫助客戶定義並排除問題。

Our Team Presales Consultant
專業技術諮詢顧問,透過多年實務經驗,有效規劃客製化企業解決方案。

Our Team Customer Success Manager
成為長期商業夥伴後由CSM作為企業客戶與IT團隊的溝通橋梁,輔助企業成長
Freedom Systems Inc. - Taipei Head Office
Nanjing Huanghe Information Technology Co., Ltd.