Microsoft 365 Cloud Service
In the popular hybrid mode, productivity and security are indispensable. Use the cloud to improve information production efficiency, build digital resilience, accelerate business processes.
Contact us
A cloud collaboration platform built up for enterprises

Powerful cloud function, seamless integration with many third-party services

Settle the matter in one package to achieve painless landing

Enterprise-level security protection meets audit requirements
Microsoft 365 helps you stay connected and get work done
Enterprise-level cloud collaboration platform, zero-time difference in communication, video, and collaboration.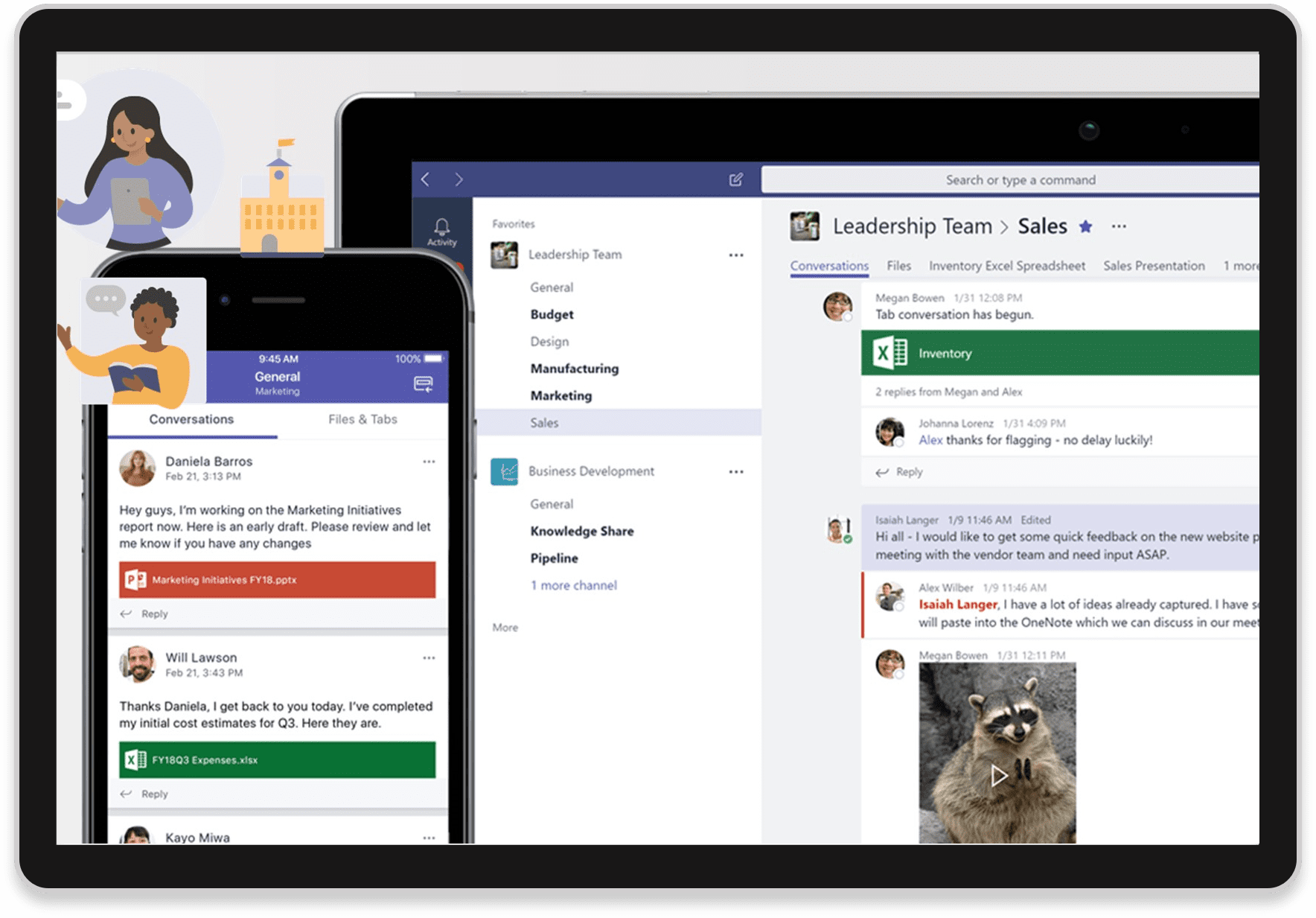 Secure cloud email service to start your work today.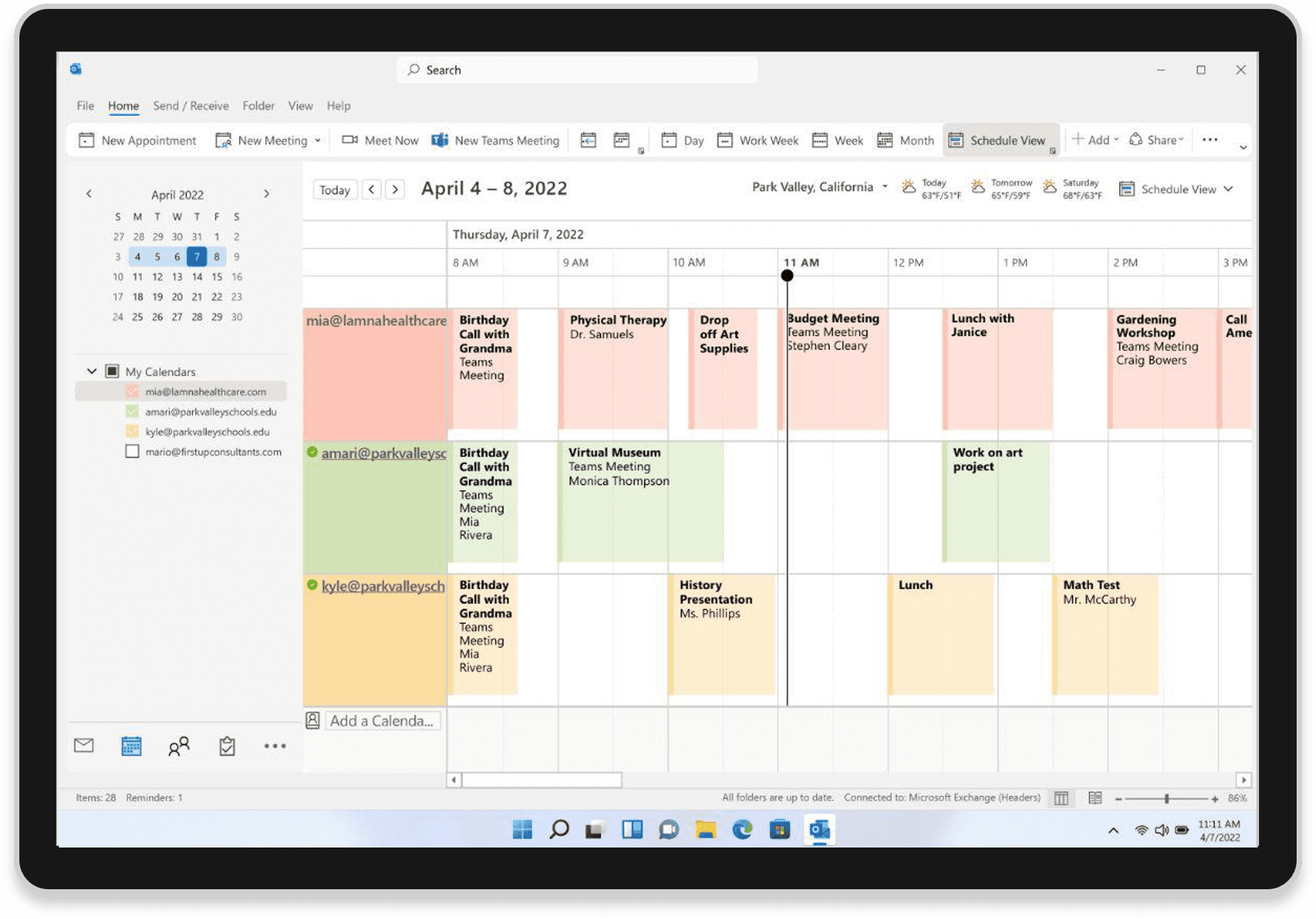 The enterprise information portal (EIP) or collaboration site creates a borderless resource center.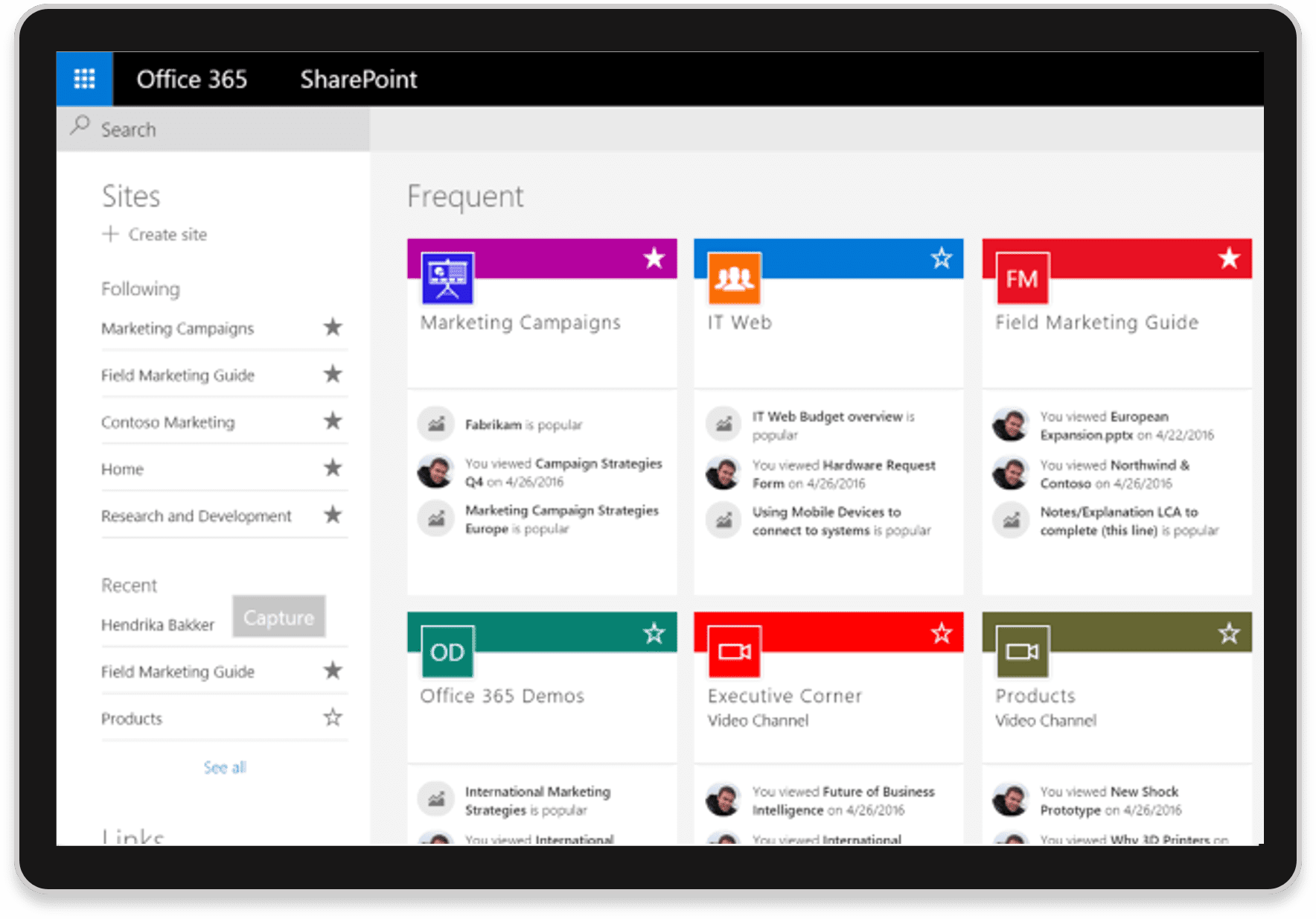 Create stunning and polished presentations with ease.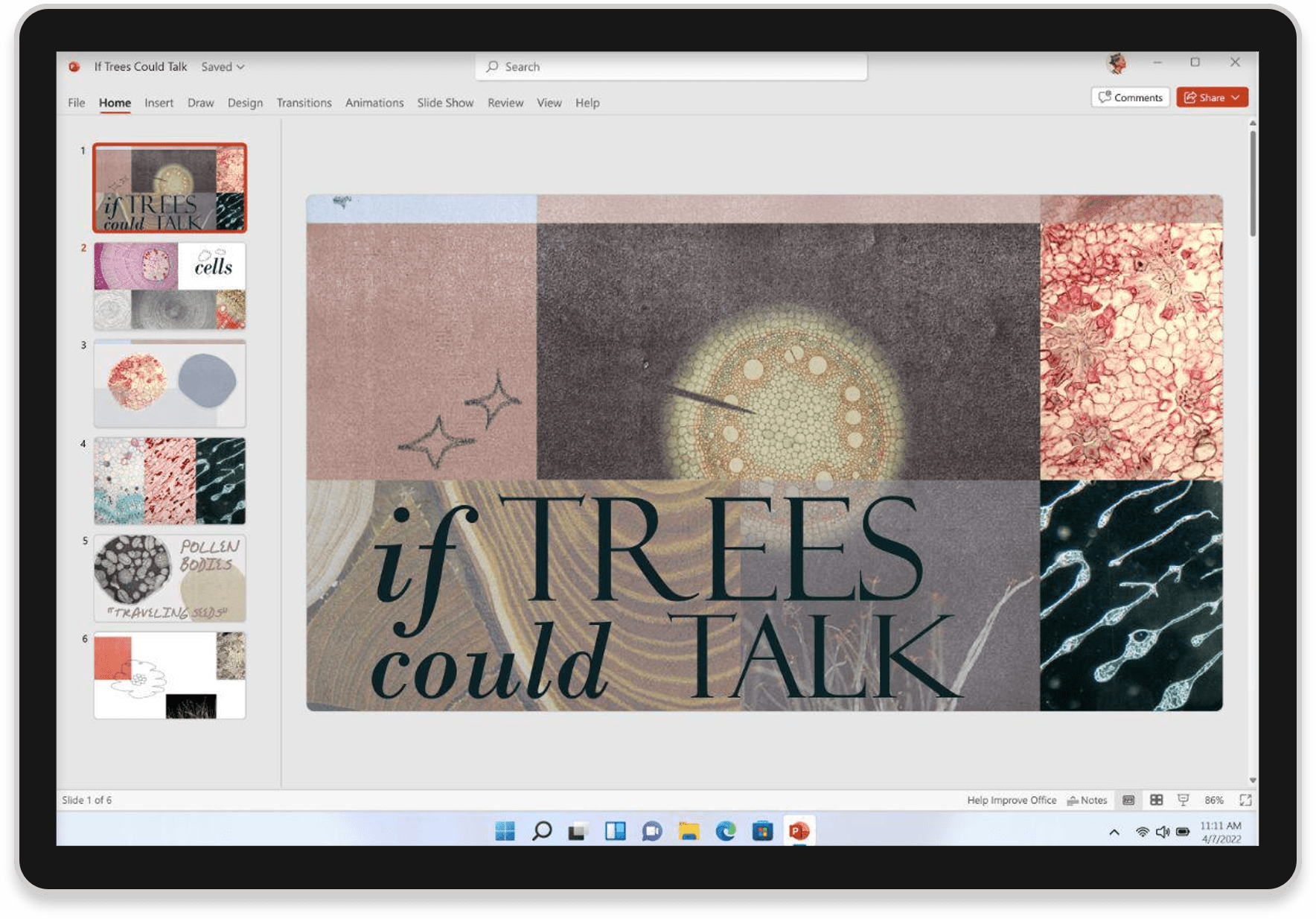 Build impressive documents and improve your writing skills with built-in smart features.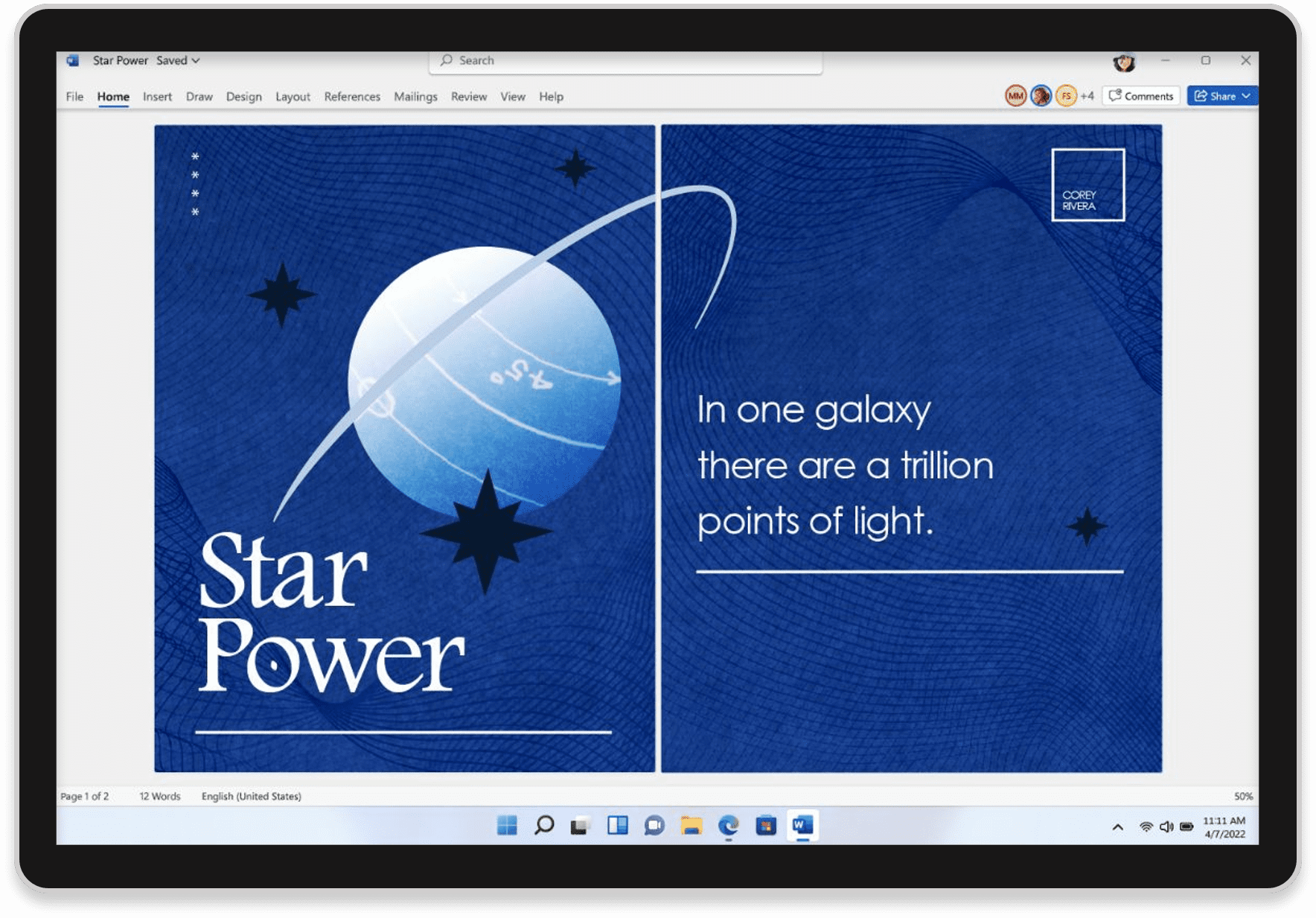 Simplify complex data and create easy-to-read spreadsheets.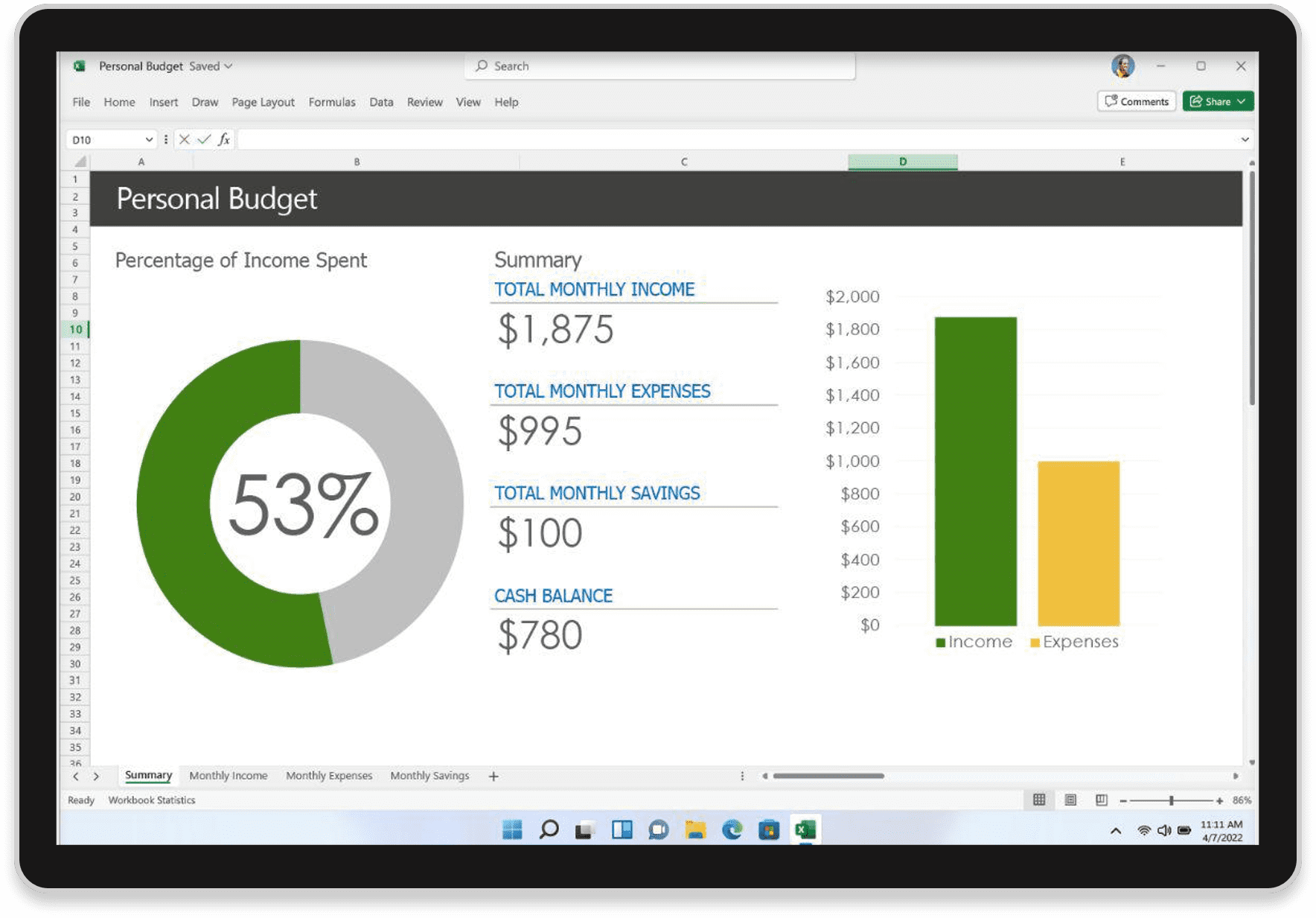 Video streaming service to create educational training videos easily.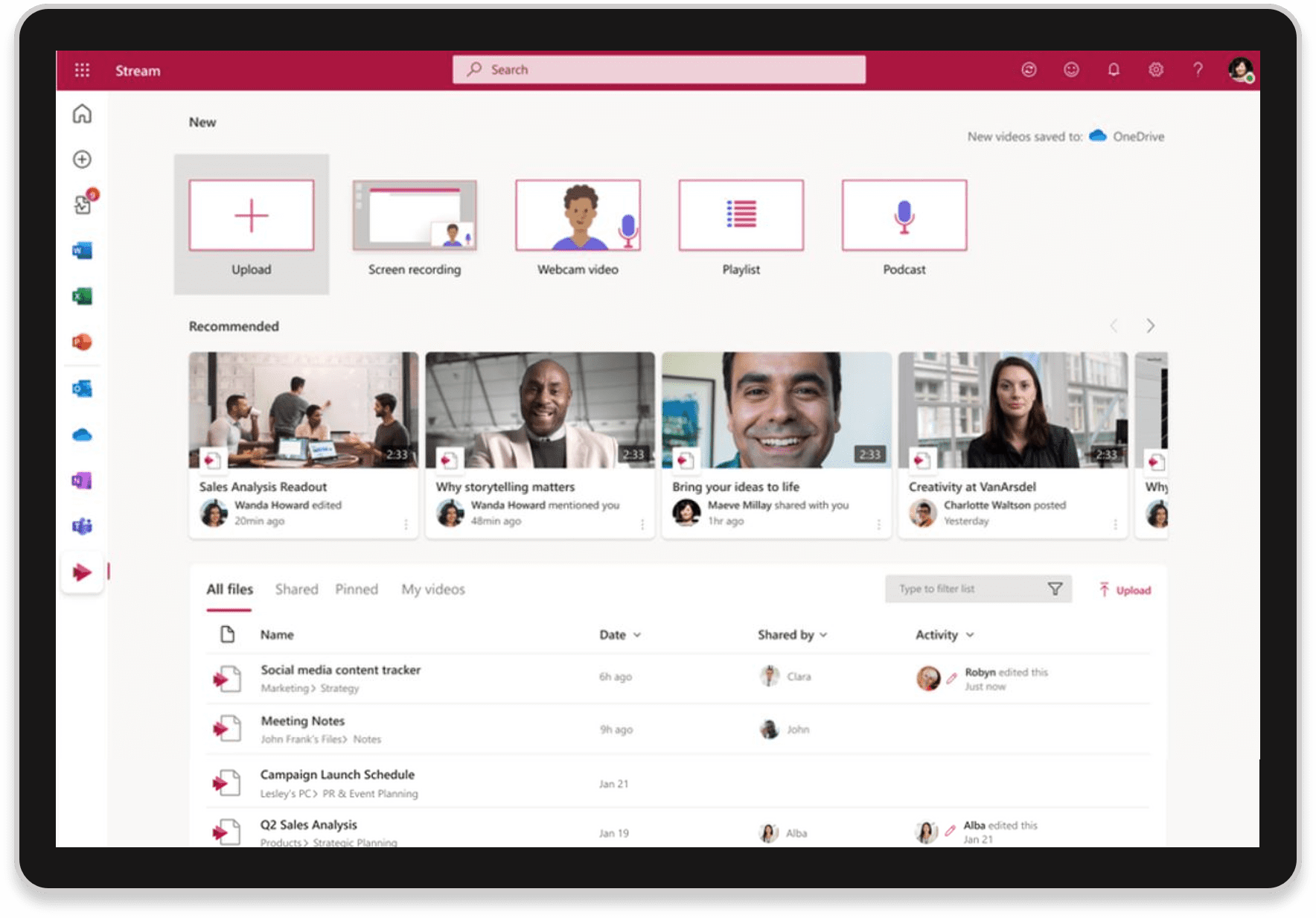 1TB of personal cloud access space to easy access, share, and co-edit.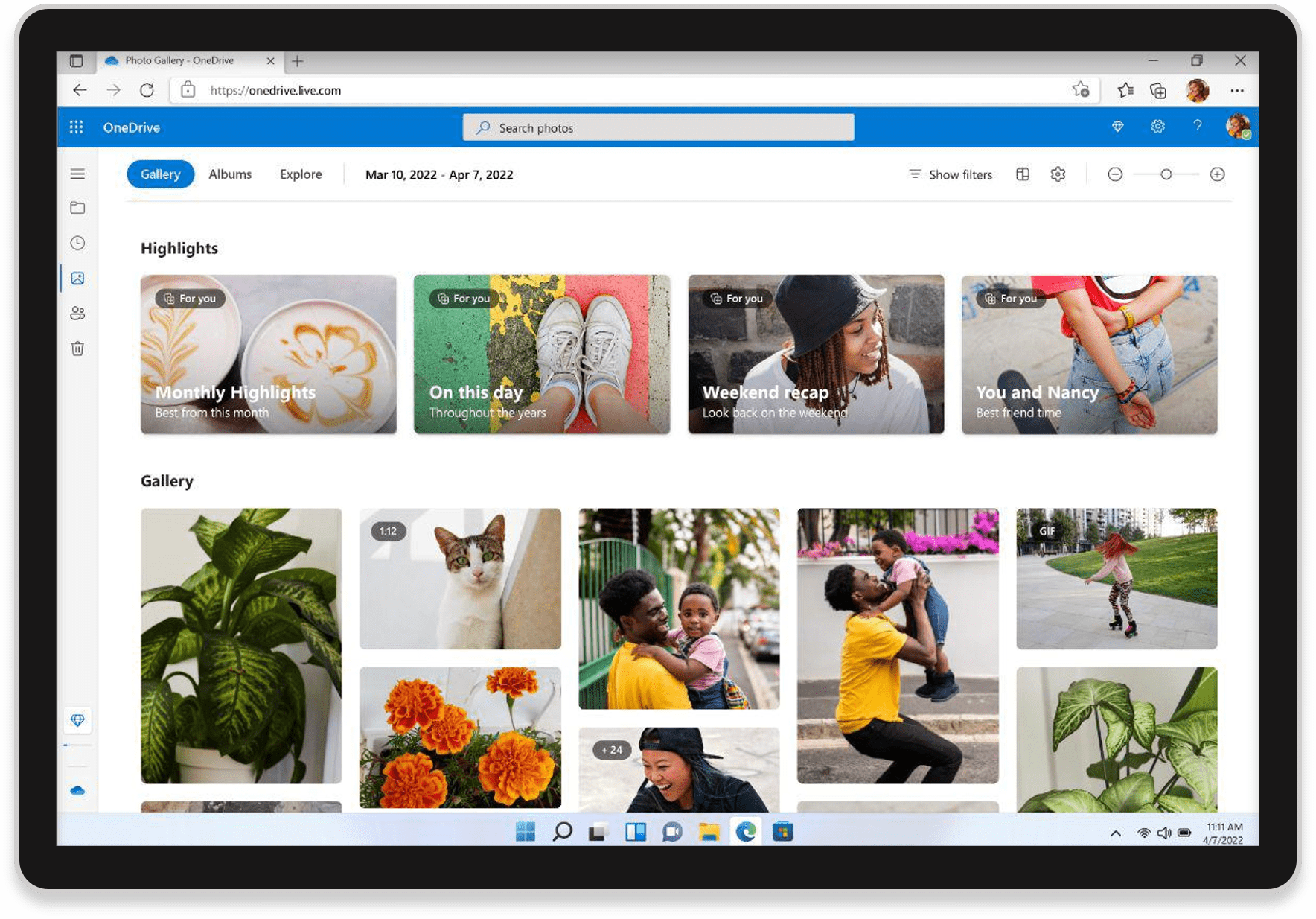 The first choice of digital transformation solution for enterprises
Facing the big wave of intelligent transformation, how an enterprise can introduce digital technology that suits itself with limited resources is related to whether it can stabilize its operation and continue to grow and thrive.